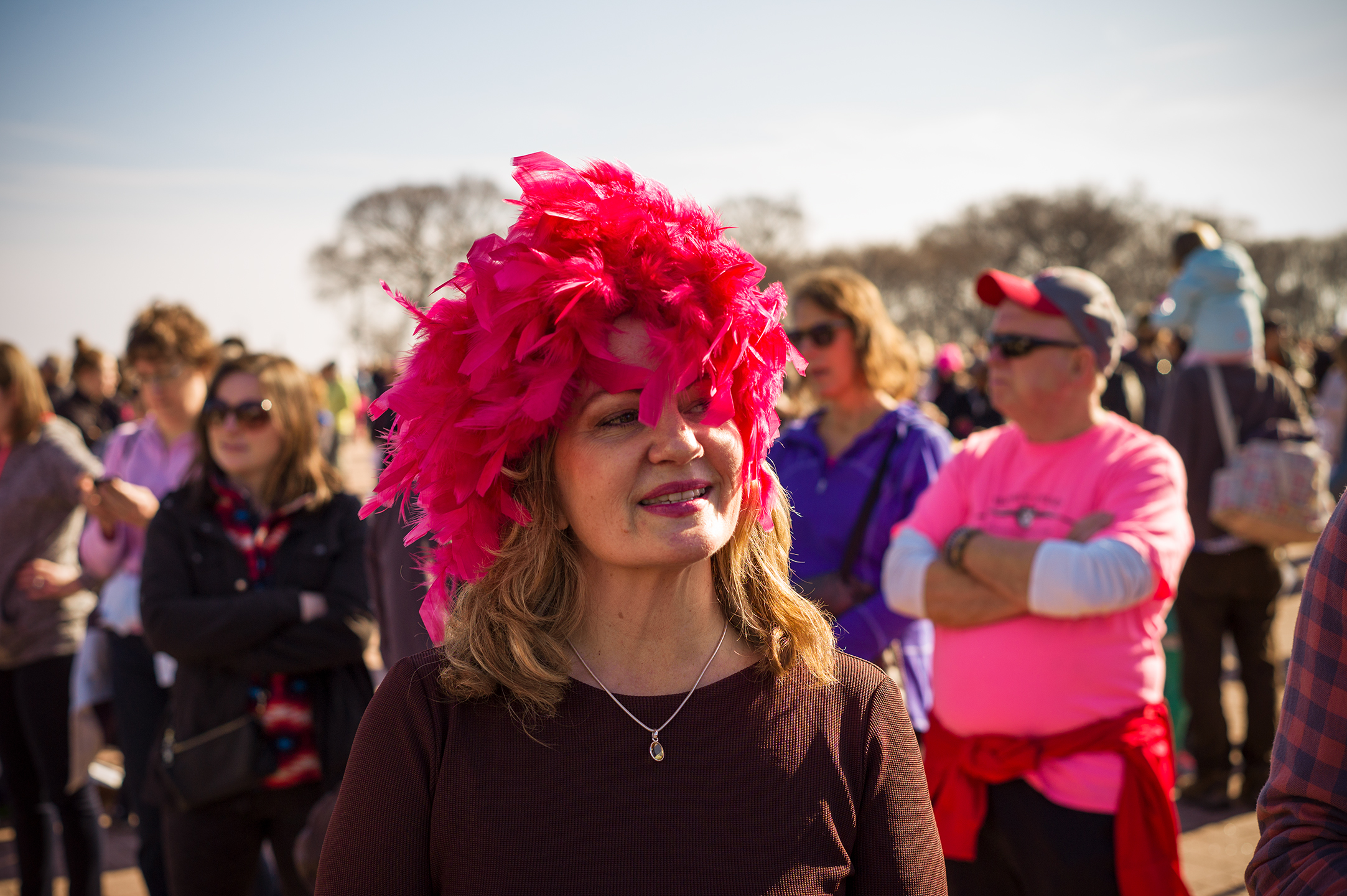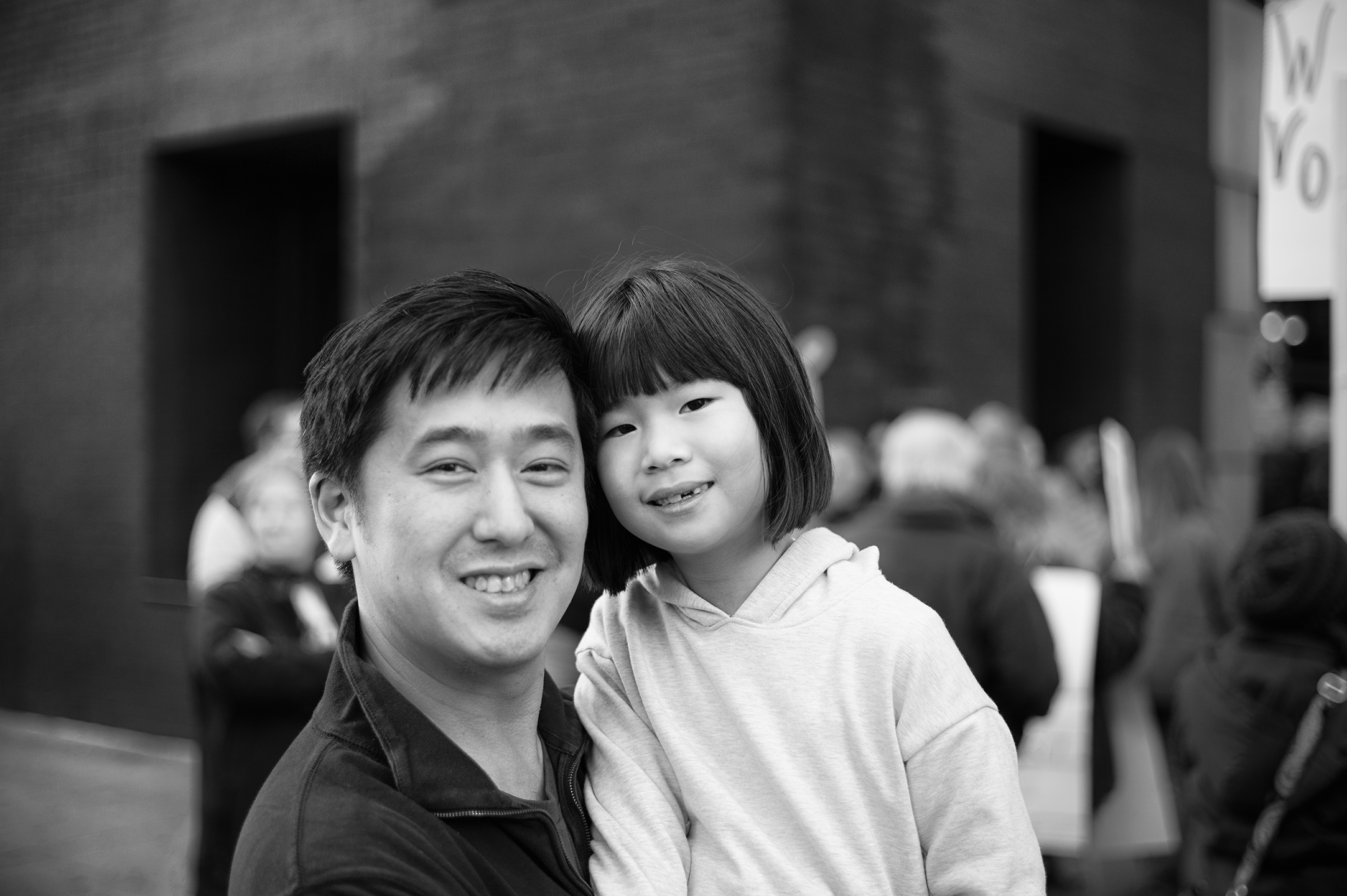 Not Her President
While protests continue in my city and around the world, it's important to remember that 53% of white women in the United States voted for a racist, misogynist, sexual assaulter and buffoon by the name of Donald Trump.

If at anytime they would like to explain, I'm listening...
Whatever the Fuck She Wants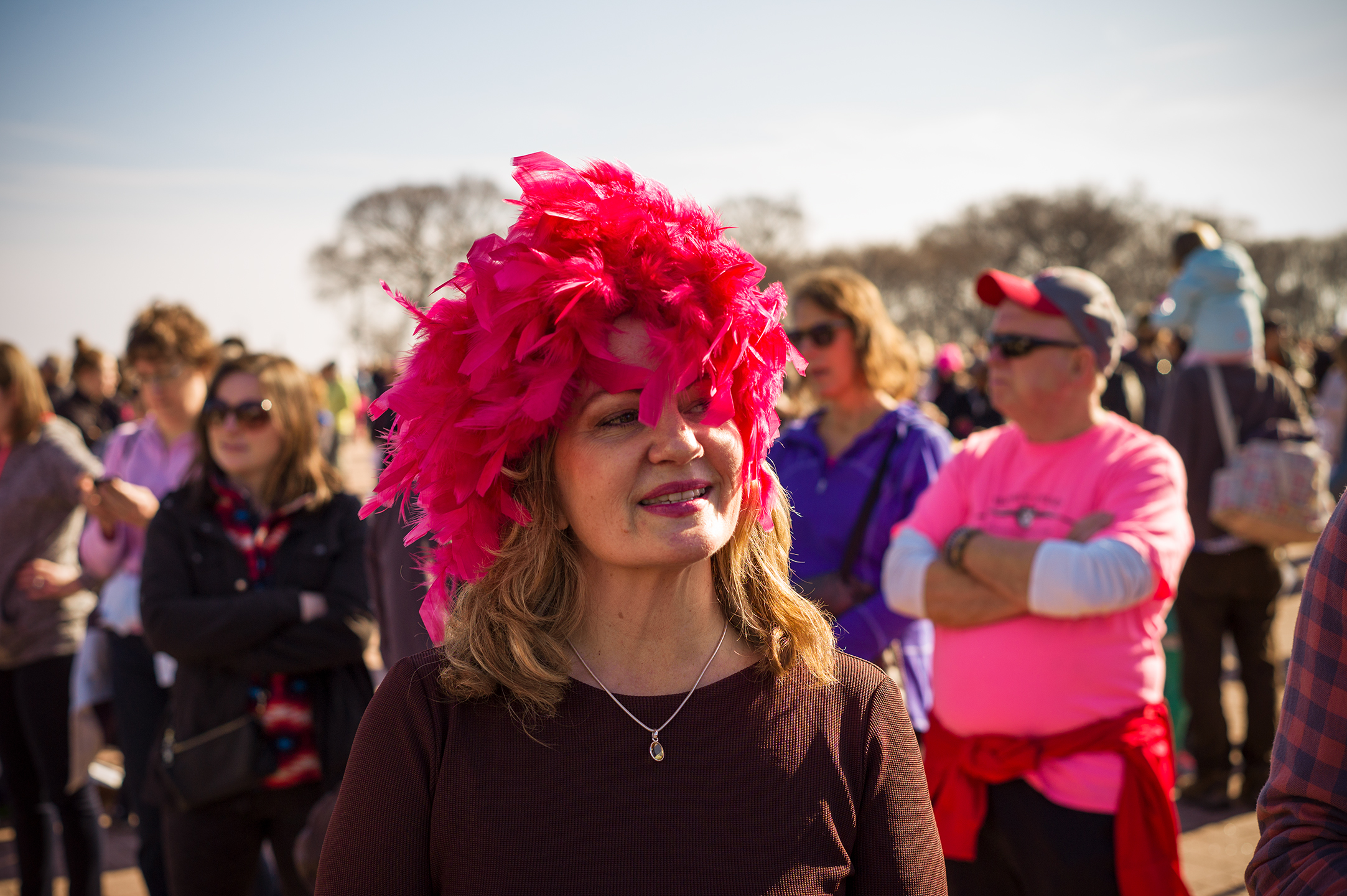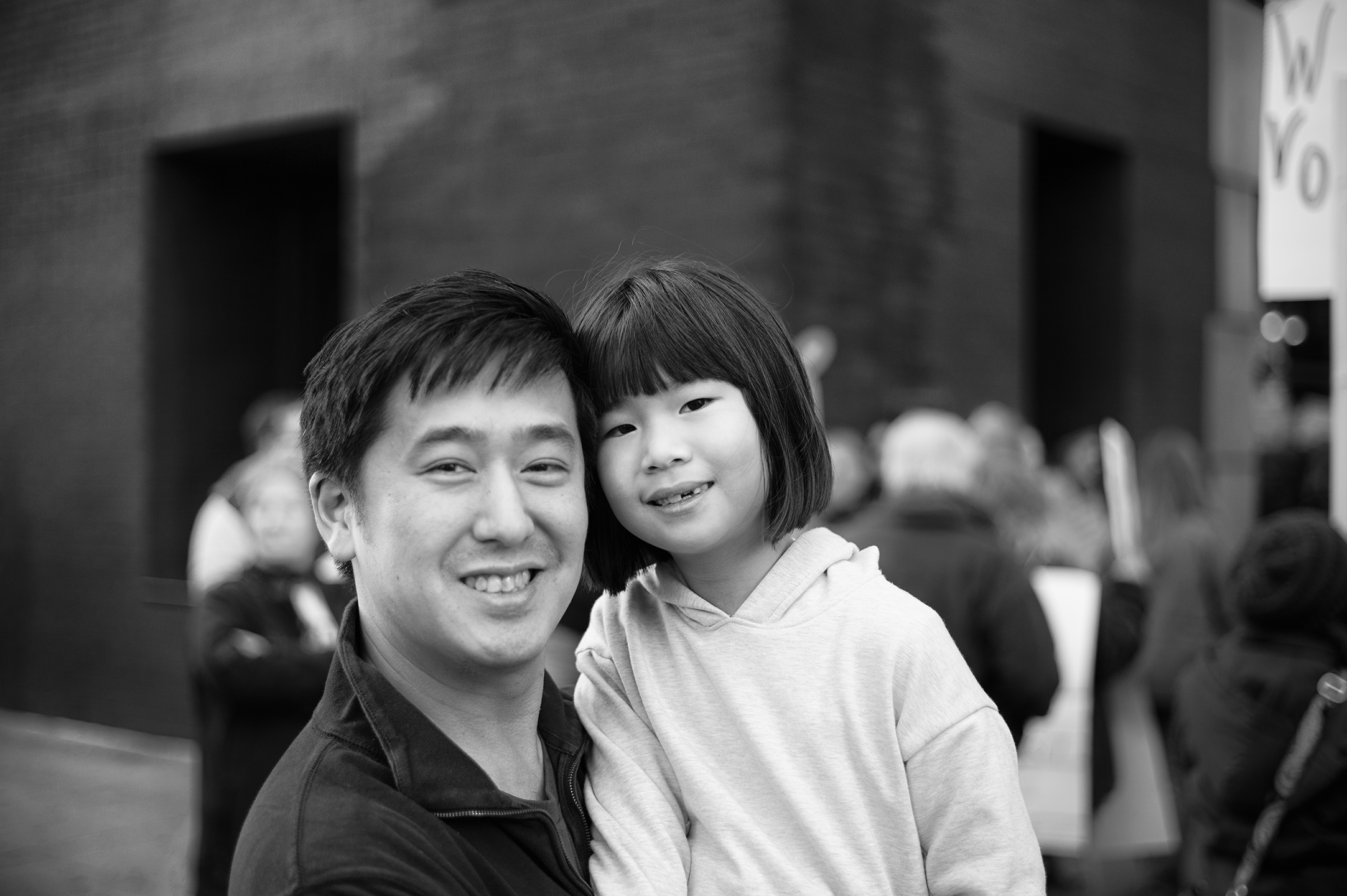 When Others Are Oppressed
Dreams Coming True... Soon
Rape Survivor Protests the Pussy Grabber
The Young and Fearless
Because you're never too young to raise your voice.